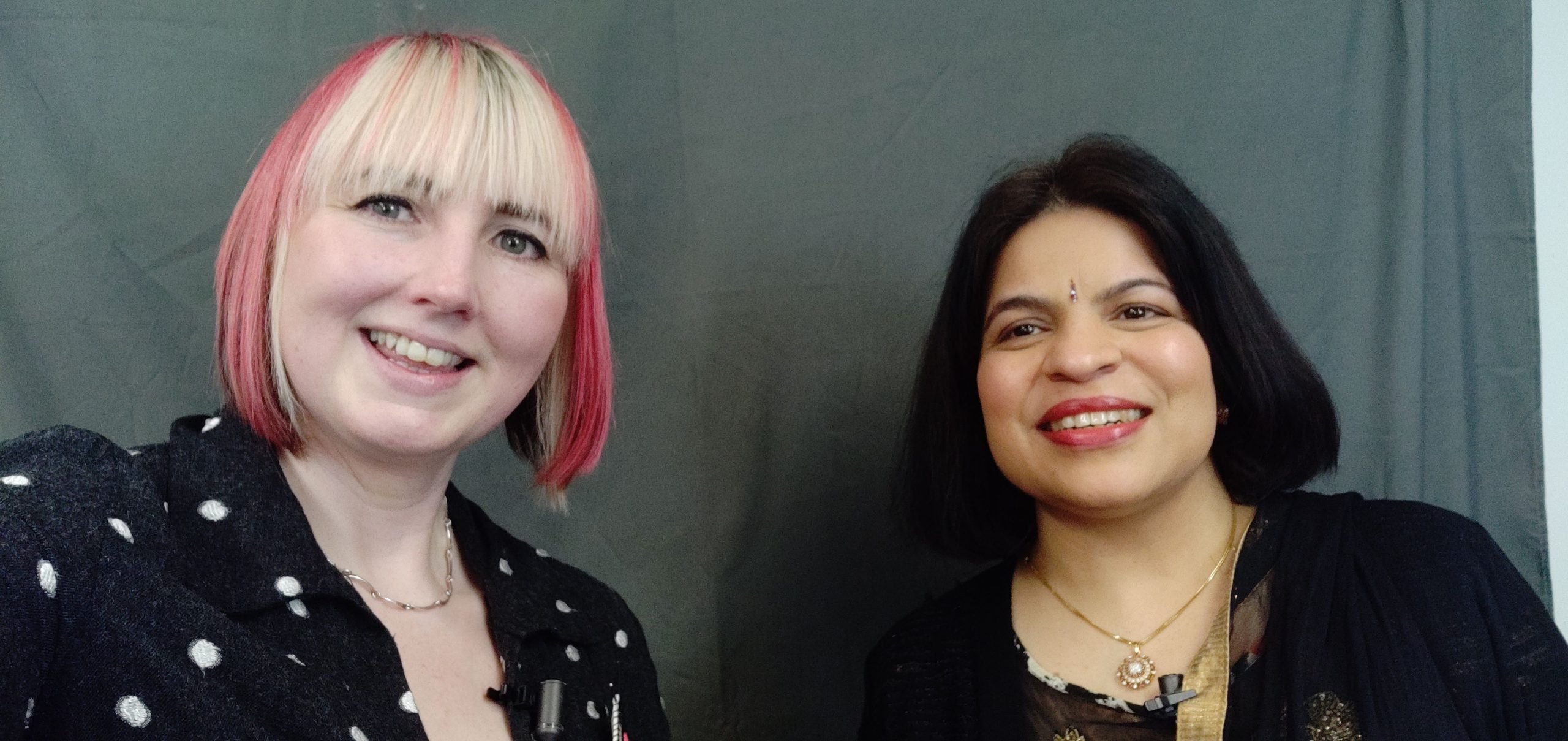 Harmony Junction is a fusion of music from Eastern and Western music traditions. The song is an extension of 'Naya Raasta' – originally composed by Karan Rana and Dr. Pooja Angra as a part of Art Asia's Belonging project commissioned by Southampton City Council as a part of Mayflower 400. The song has been adapted and harmonised by Nia Collins from Southampton and Isle of Wight Music Hub for the Creative Cross Currents Project at Dimbola Museum and Gallery.
About the project
This collaboration is part of a larger project –
Creative Cross Currents with India and Sri Lanka
and the exhibition or artwork relating to this at
Dimbola Museums and Gallery
which will be taking place on the Isle of Wight from 1st April 2022 until the end of the summer.  Read more here:
Creative Cross-Currents – Dimbola
Resources
Below you will find a tuition video and a performance video so you can learn the song in sections and practise with the performance video and lyrics on the screen.  You will also find a ​PowerPoint which takes you through learning the sections of the song with links to the videos and a structure for how to teach this.  This will be a particularly useful practical resource for KS3/4 pupils learning about the features of Indian Classical music and fusion styles but it is also suitable for Key Stage 2 to sing with lots of optional extensions for the more able or adaptations for a simpler version.
Related Workshops & Events