What We Do
Art Asia has a long and respected reputation for delivering engaging, exciting South Asian Arts across the Southern region of the UK.
Our work includes:
The annual Southampton Mela Festival.
Classes in South Asian music and dance.
Music, dance and drama performances featuring the best local, national and international artists.
Music and dance workshops, demonstrations and performances for schools and community groups.
Projects that bring South Asian Arts to the forefront.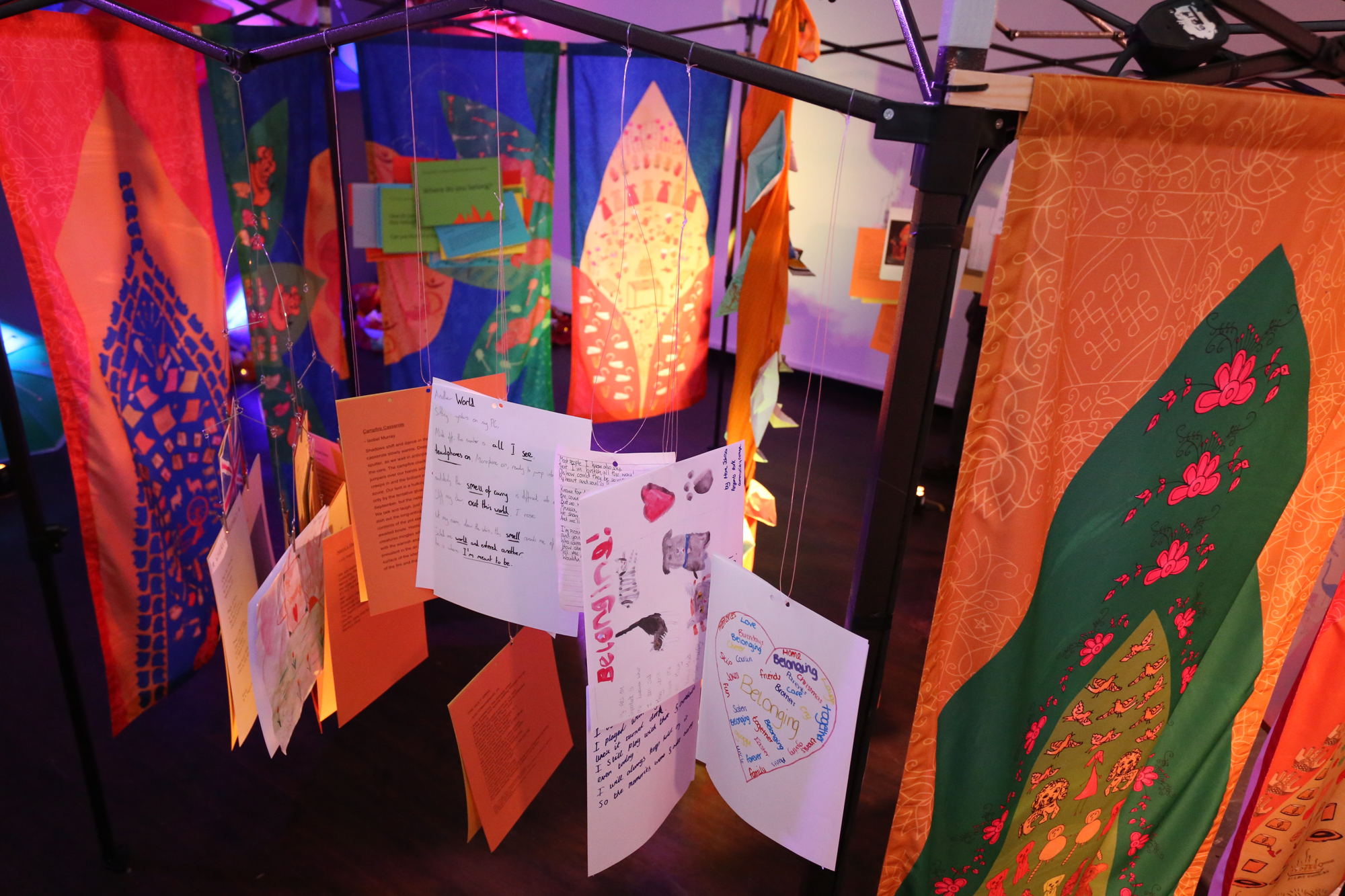 Our Mission
Our mission is to communicate the exciting experience of South Asian Arts to the widest possible audience.
Our work aspires to be entertaining, surprising and to celebrate our belief that the Arts of South Asia are universal in their appeal. Throughout our history we have risen to many challenges, and as a thriving organisation we continue to learn and explore. We wish to develop the traditional, contemporary and experimental practice of artists in the UK and abroad by commissioning and showcasing the best, the unexpected and the unknown.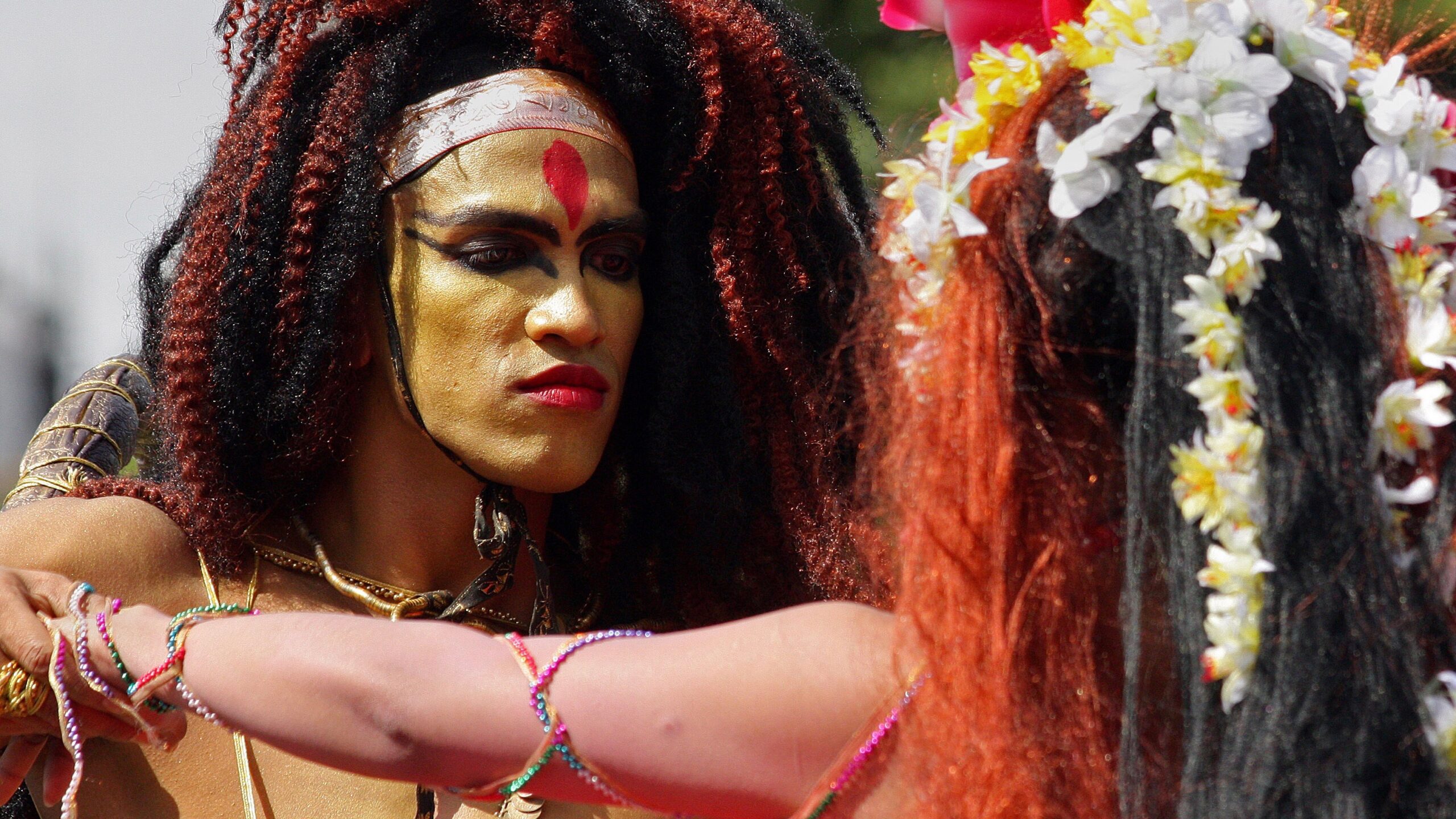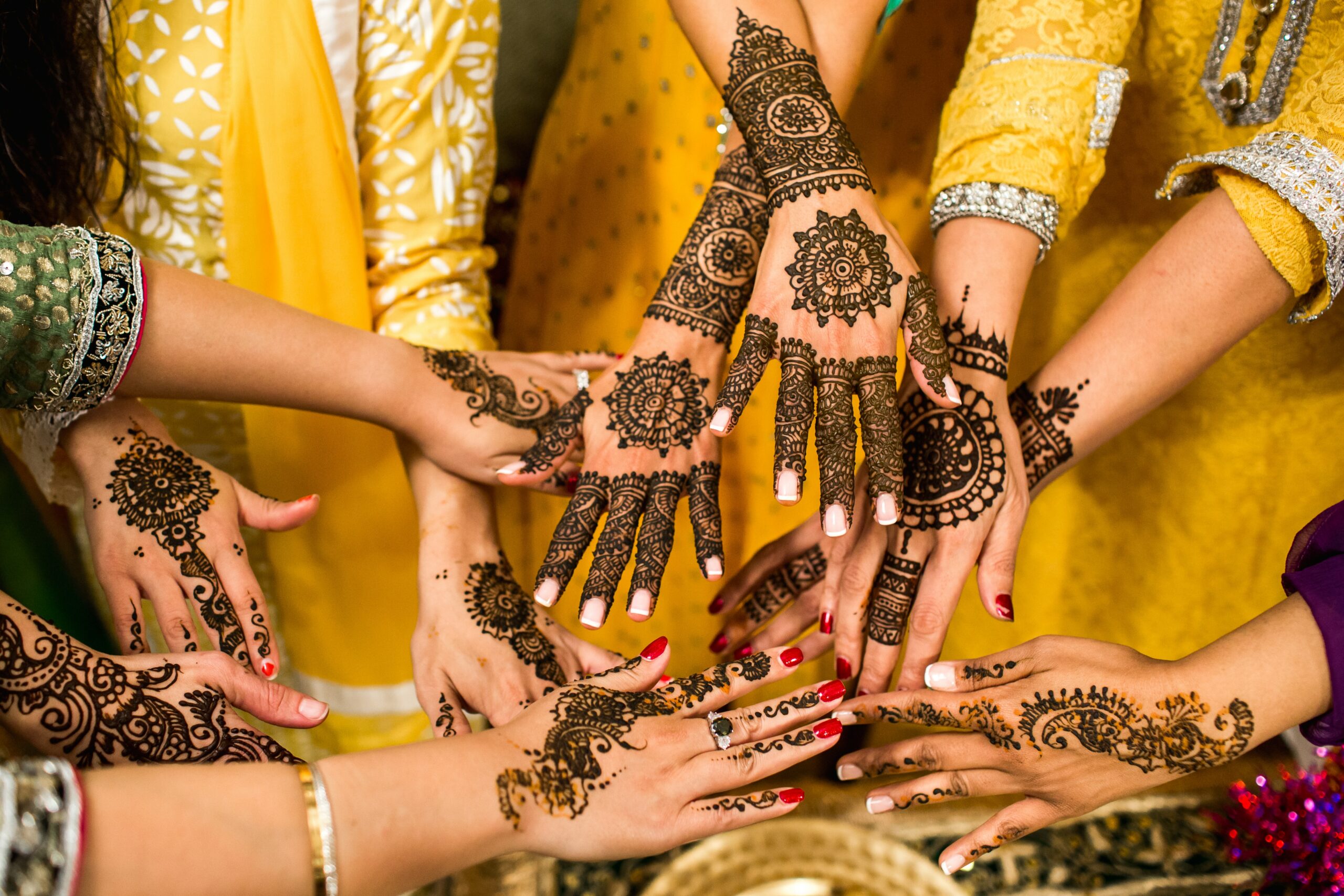 Our membership is a great way to help us continue to offer a range of South Asian arts experiences that wouldn't happen without us.
Become A Member
Our Aims
To create access to South Asian arts for all

To create a thriving, South Asian arts scene in the region

To address access in a holistic way

To encourage and nurture local talent

To ensure we have a flexible and positive attitude

To promote a positive image of South Asian arts
Our Team
Dahlia Jamil

Chief Executive

Dr Pooja Angra

Arts and Education Development Officer

Matt Sanger

Mela Production
Board of Directors
Arvind Pandit

Treasurer

Meena Vashisht

Chair

Shelagh Lee

Vice Chair

Shishir Yadav

Director

Subhash Verma

Director

Anu Kunjur

Director

Latha Davda

Director

Swarna Prasad

Director

Arzoo Iqbal

Director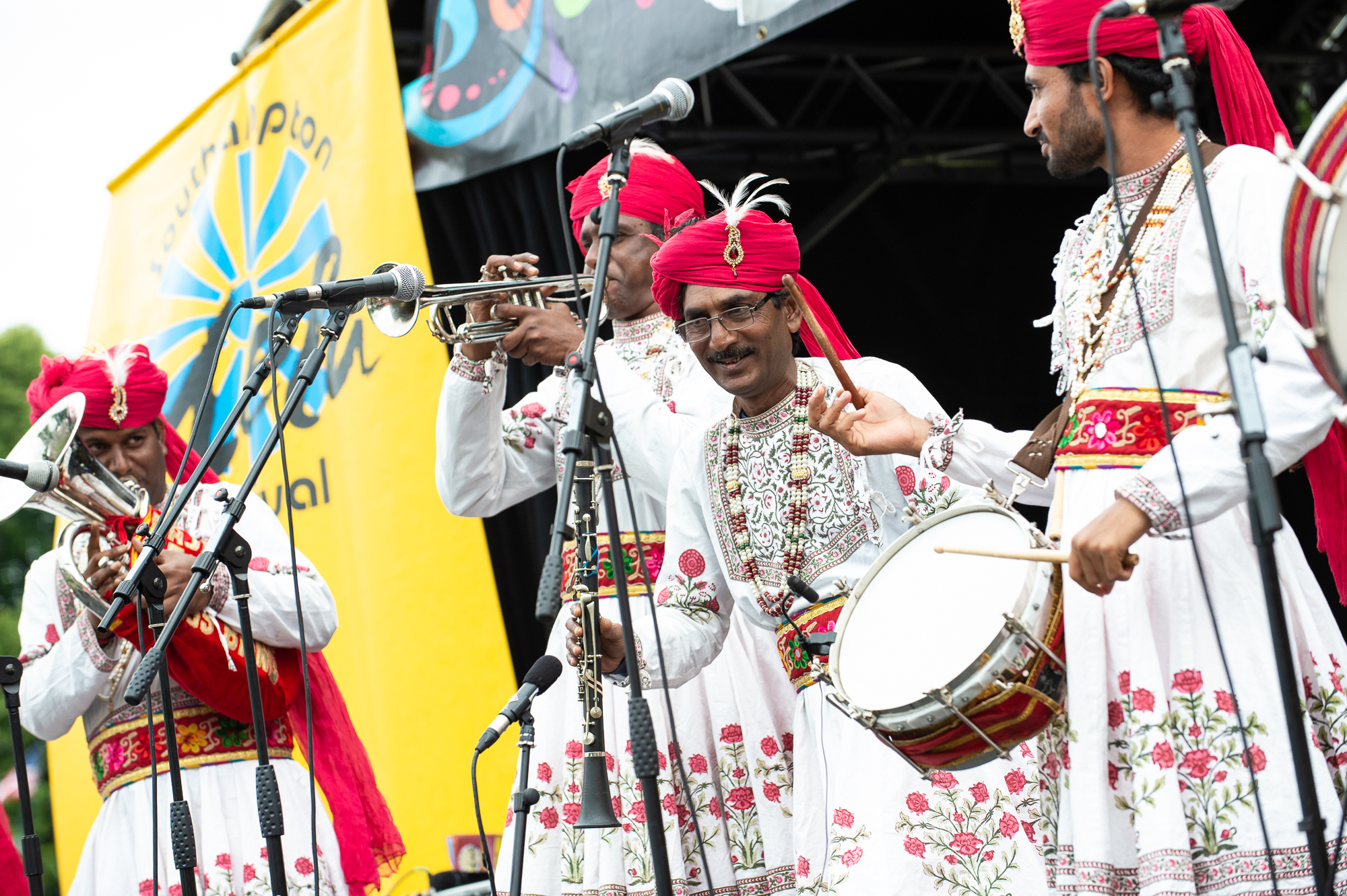 Supporter And Sponsor As An Individual
Art Asia is funded by Arts Council England and Southampton City Council. There are various ways you can support Art Asia.
Membership
Our membership is a great way to hear about all things Art Asia! To find out about our membership email admin@artasia.org.uk
Email Subscription
If you would like to hear more about Art Asia and what we do join our mailing list.
Coming to Events
Is one of the best ways for you to show your support and we do love to see you.
Volunteering
Is fun and a great way to be part of a creative, driven and friendly team, to find out more email admin@artasia.org.uk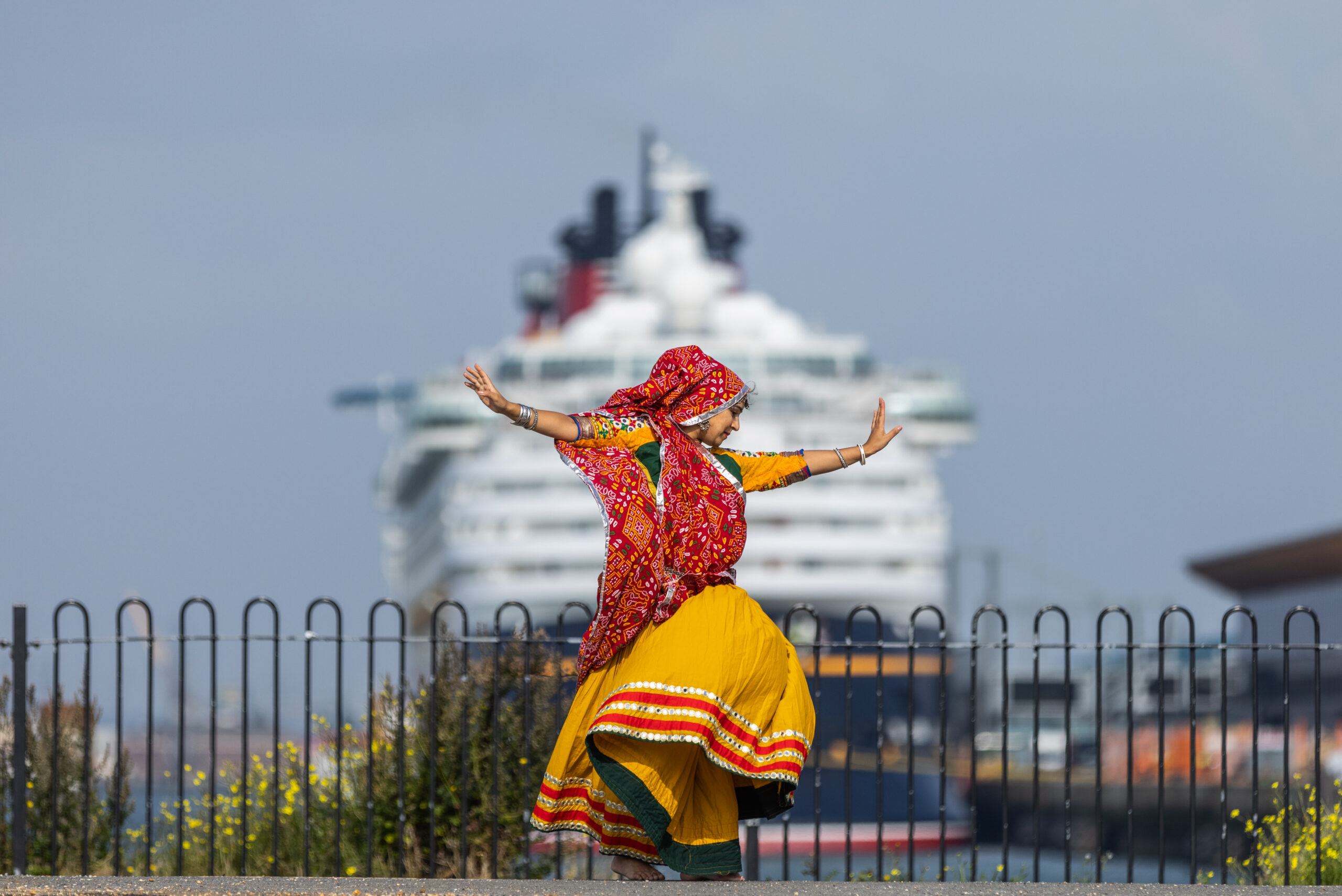 Supporter And Sponsor As A Business
The Southampton Mela Festival.
The Mela Festival is a free one-day event celebrating the culture and creativity of the South's Asian communities. Each year, over 20,000 people from many diverse cultures attend the Mela Festival, each year we aim to attract even more people from across the South and being in the heart of the city centre we draw in plenty of passers-by and shoppers.
This event is a unique opportunity for you to reach out to thousands of people. As one of the sponsors of the festival you would have the opportunity to make use of a range of sponsorship initiatives that will further promote the work you do and give information to thousands of people.