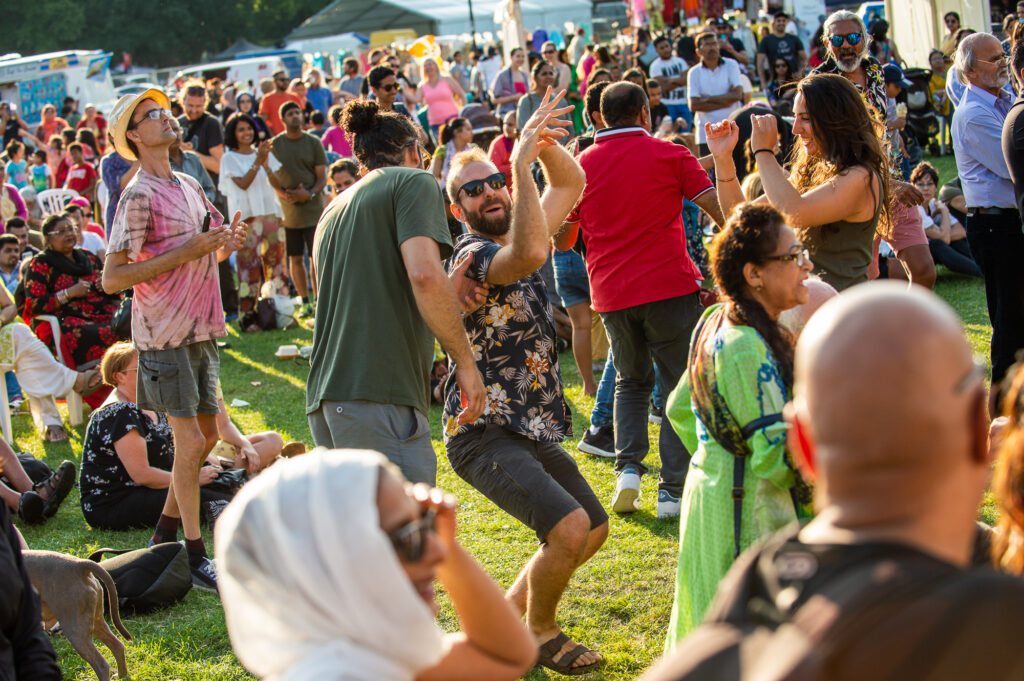 We are delighted to announce that our beloved Southampton Mela Festival will return to Hoglands Park, Southampton on Saturday 16th July 2022. 
We will be announcing the full programme of exciting live performances and events in due course, but if you are keen to perform, participate, trade with us, sponsor us or even volunteer, head to our Get Involved page here to find out more and download the relevant forms.
After a long year we can't wait to share in the joy, colour, talent and enthusiasm of our performers, associates and you our community!