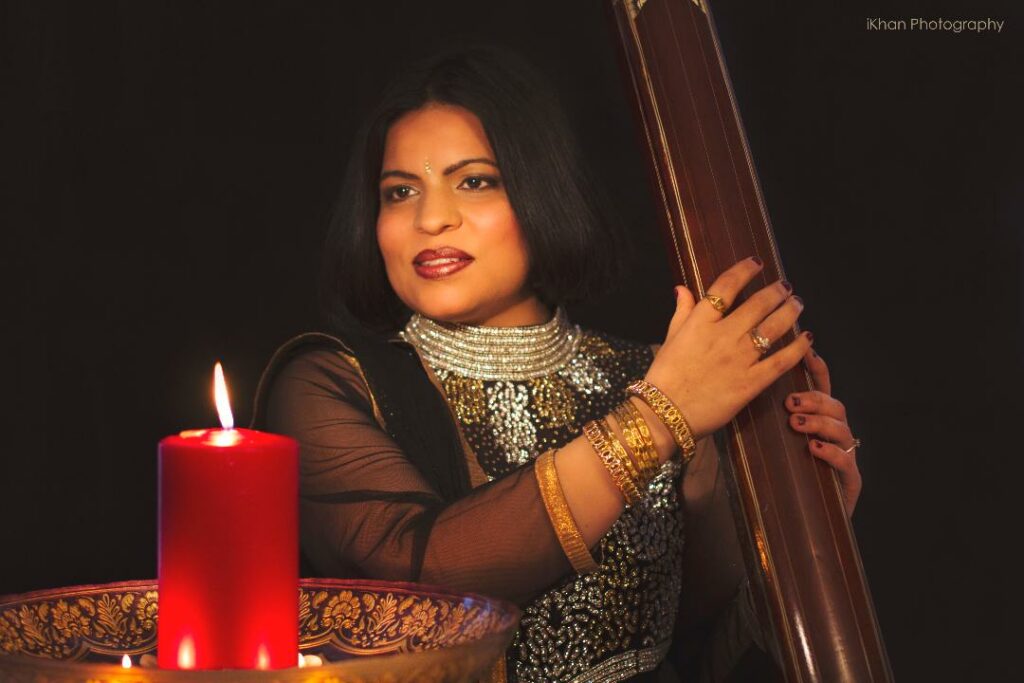 Music and Dance
Throughout the year
On-line
At Art Asia we offer a variety of classes for all ages and abilities. We also offer the opportunity for our students to perform throughout the day at the Southampton Mela Festival.
Our classes are friendly, fun and welcoming. We cater for the individual, whether you are a beginning trying out something new or looking to develop to the next stage and develop your learning.
If you book for more than one class you'll also enjoy a 20% discount. This can be for you or a family member – contact admin@artasia.org.uk for more information.