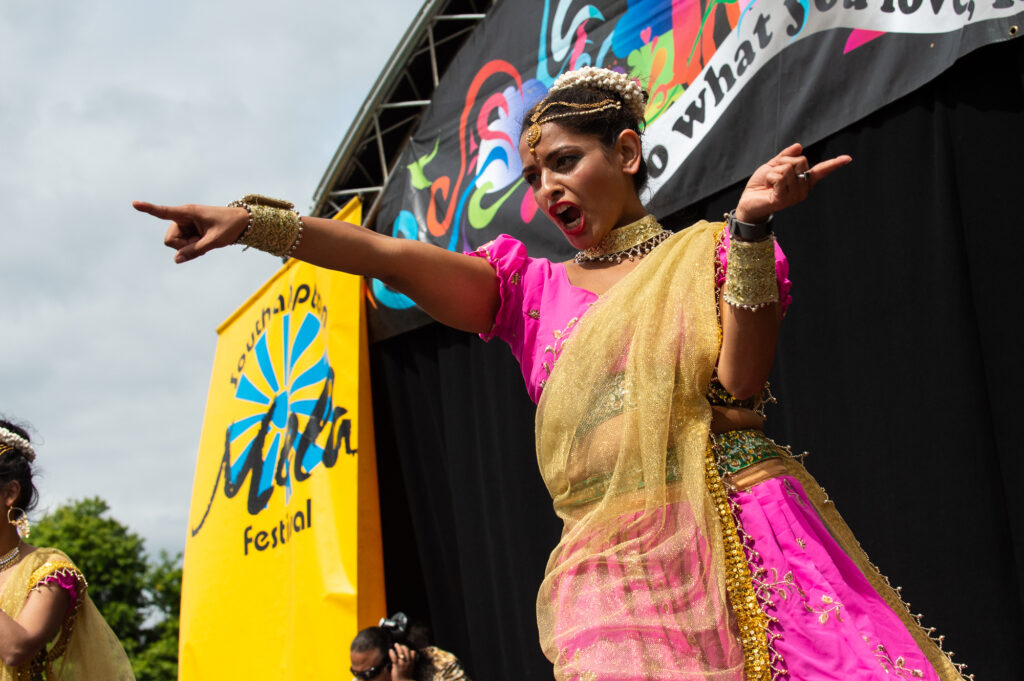 We're delighted to share that Southampton is in the final 4 to be the UK City of Culture in 2025.
The UK City of Culture is awarded to one city, every four years, for one year. It can have a huge positive social and economic impacts. Previous winners have reported increased tourism, investment and employment for their cities.
Southampton 2025 have launched their social media channels Twitter, Facebook and Instagram. So check them out!
The bid website provides information, announcements, as well as options for getting involved. Hearing from local people is a key part of the bid. Find out more about how you can get involved.
From the walls, to the water and the welcome visitors receive, Southampton has what it takes.  We are a city of culture, and a city that just gets on with it. Over the years we have rolled up our sleeves and got stuff done, but now is our time to shout about our great city and all that happens here!

Gallery