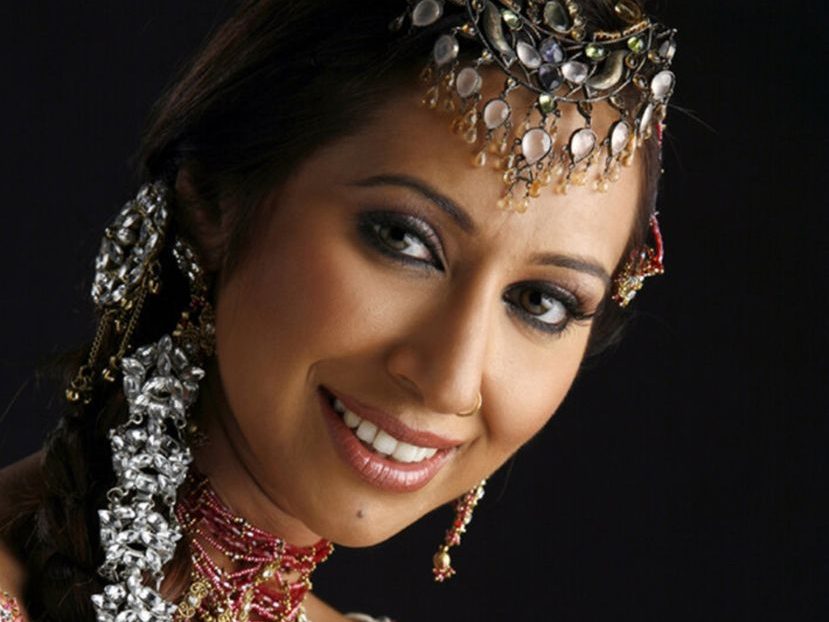 Go to payment
Class Information
Kathak is one of the classical dance forms of India. It involves fast footwork and spins. The name Kathak is from the Sanskrit word 'katha' meaning 'story'.
Rakhi is a Professional Artist, Teacher, Performer, Choreographer, Model & Actress. As a tutor Rakhi offers the very best dance tuition in a variety of styles including Kathak, Bollywood and Bhangra. "To begin to teach forms and styles of dance it is first essential to have a good foundation yourself. It is my aim to not just teach dance, but to allow students to gain an understanding of the differences between good dance and bad dance." Rakhi Sood's tantalizing choreography is an alluring fusion of contemporary Kathak blended with various dance flavours and heritages from around the world.
Contact Pooja Angra on education@artasia.org.uk for queries.
Download forms
Kathak Timetable Summer Term 2022

Download

Bollywood and Kathak Class Payment Form Summer 2022

Download

Class Registration and emergency contact form Summer 2022

Download
Payment