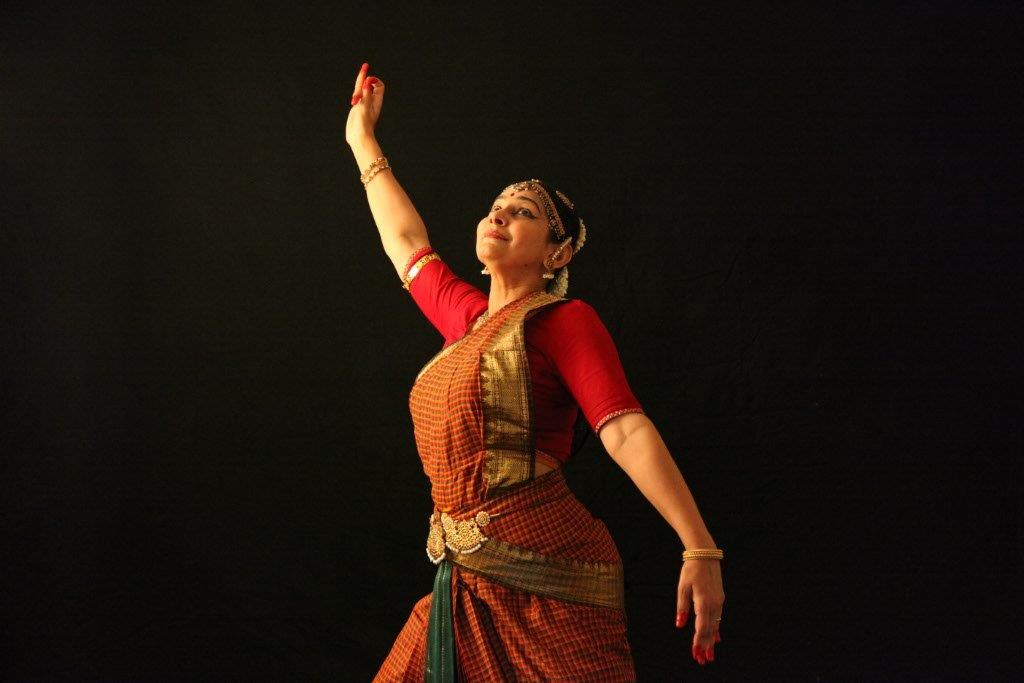 Go to payment
Class Information
We are now providing Carnatic music classes for beginners, led by our esteemed Bharatanatyam tutor Vidya Thirunarayan.
Beginners classes in Carnatic music (7 years+)
Carnatic Music is a form of Indian classical music with origins in Southern India.
Vidya Thirunarayan, will be offering vocal singing lessons enabling participants a systematic introduction to the fundamentals of Carnatic music.
Vidya trained in Carnatic music with Shri Rajaram (grandson of Sri Mysore Vasudevachar) at Kalakshetra, India.
Beyond the enriching experience music can offer, these classes will be relevant to students of Bharatanatyam as a solid foundation in Carnatic music is essential for all Bharatanatyam students to progress their dance education.
Download forms
Class Registration and emergency contact form 2023-24

Download

Carnatic Music Timetable Autumn 2023

Download

Carnatic Music Payment Form 2023-24

Download
Payment