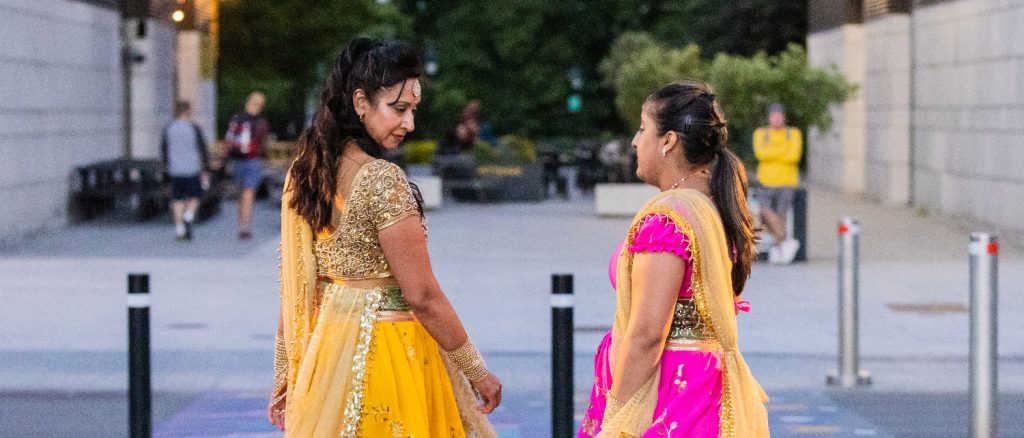 Go to payment
Class Information
The word 'Bollywood' is a mixture of the words 'Bombay' (now Mumbai) and 'Hollywood'. Bollywood Dance is the type of dancing used in these films.
Bollywood Dance is a new dance style, made up of lots of other styles of dance, such as:
Classical Indian dance
Folk dance
Arabic dance
Latino dance
Popular western dance
Learn from celebrated performer Rakhi Sood; Rakhi is a Professional Artist, Teacher, Performer, Choreographer, Model & Actress. Rakhi Sood offers the very best dance tuition for a variety of styles including Kathak, Bollywood and Bhangra. She has already begun to establish a reputation for the quality of the tuition offered and the original and innovative methods employed. Rakhi Sood has kept her burning passion for the performing arts since an early age. She studied the performing arts as well as achieving professional qualifications in both the classical dance style of Kathak and the art of Sitar playing.
Contact Pooja Angra on education@artasia.org.uk for queries.
See more classes from Art Asia here
Download forms
Class Registration and emergency contact form 2023-24

Download

Bollywood Beginners Timetable Autumn Term 2023

Download

Bollywood and Kathak Class Payment Form 2023-24

Download
Payment