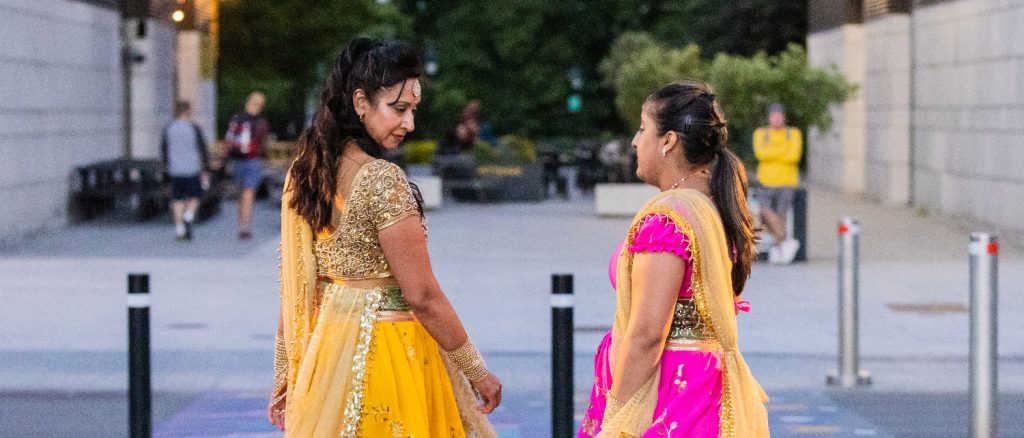 Go to payment
Class Information
The word 'Bollywood' is a mixture of the words 'Bombay' (now Mumbai) and 'Hollywood'. Bollywood Dance is the type of dancing used in these films.
Bollywood Dance is a new dance style, made up of lots of other styles of dance, such as:
Classical Indian dance
Folk dance
Arabic dance
Latino dance
Popular western dance

Remember: if you book for more than one class you can enjoy a 20% discount.
Contact Pooja Angra on education@artasia.org.uk for queries.
Download forms
Bollywood Beginners Timetable Summer Term 2022

Download

Bollywood and Kathak Class Payment Form Summer 2022

Download

Class Registration and emergency contact form Summer 2022

Download
Payment