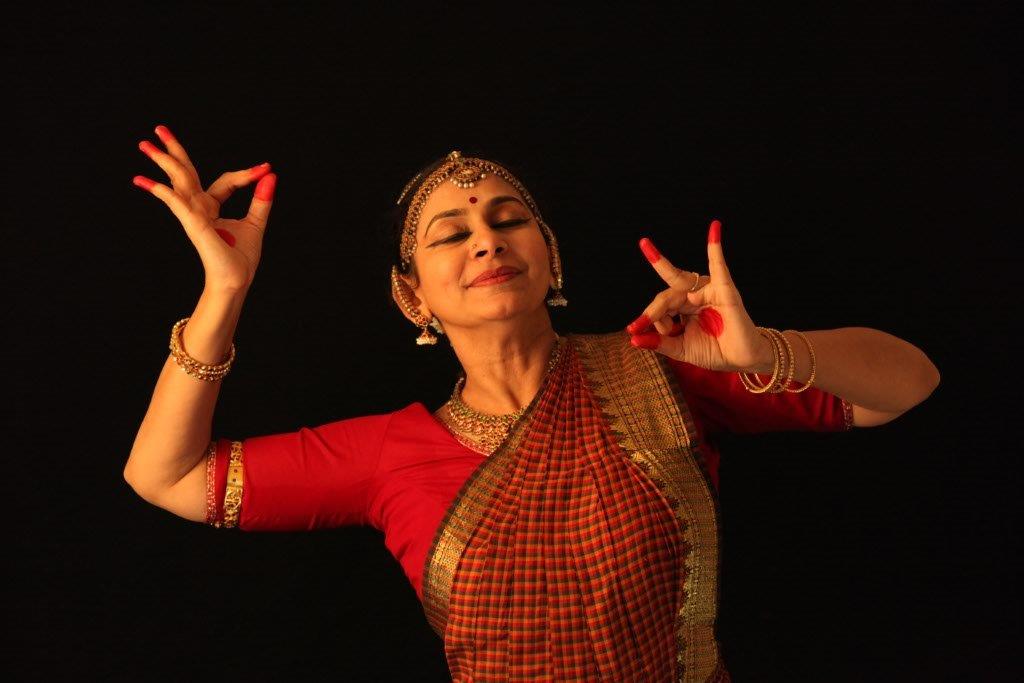 Go to payment
Class Information
Learn Bharata Natyam at an intermediate level with Vidya Thirunarayan. Bharata Natyam is a sophisticated and energetic classical dance form from Southern India. It has many dimensions that lends to its lustre. It has melody and rhythm, poetry and expression, colour and tradition.
Vidya Thirunarayan is a professional artist who trained at the renowned Kalakshetra School of Fine Arts in India. She has over 20 years of experience in performance and training.
The Bharata Natyam – intermediate classes aim to:
Teach Bharata Natyam technique and performance skills
Discover fun and enjoyment through group work
Follow the ISTD syllabus (although there is no compulsion to do exams) for a thorough understanding of the artform
Build confidence and nurture creativity in a supportive environment.
Contact Pooja Angra on education@artasia.org.uk for queries.
See more classes from Art Asia here
Download forms
Class Registration and emergency contact form 2023-24

Download

Bharata Natyam Shree Intermediate Timetable Autumn 2023

Download

Bharatnatyam Payment Form 2023-24

Download
Payment