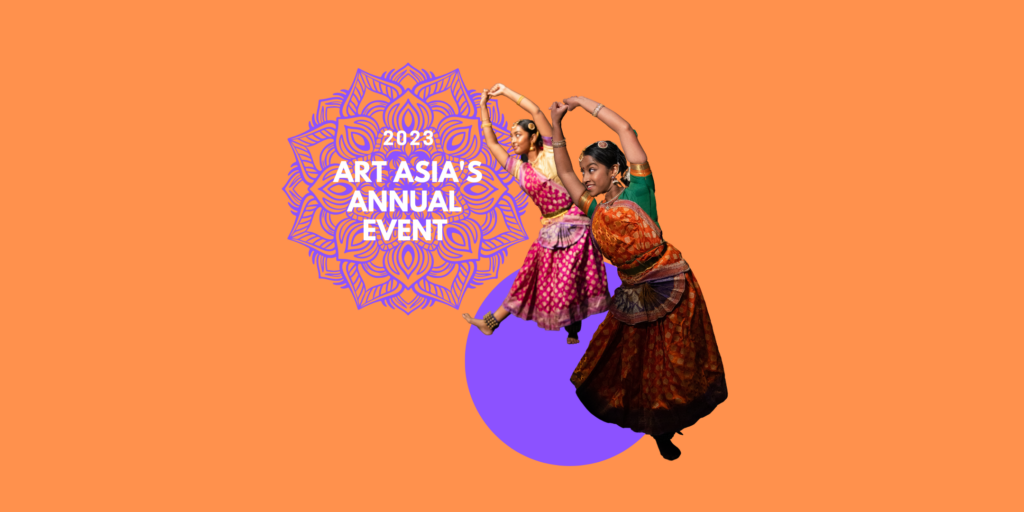 After 2 years hiatus due to the pandemic, we are delighted to return with our celebrated annual event; join us for Art Asia's Annual Event on Saturday 25th March at 6:00 pm.
Our students will showcase a broad range of disciplines across music and dance drawn from a variety of South Asian cultural practices. 
Expect group performances in Bollywood, Kathak, Bharata Natyam as well as Singing and Harmonium. The students have been working hard throughout the year under the guidance of our tutors who are also professional musicians and dancers.
Join us in support of our students and enjoy this showcase of South Asian culture.
Tickets are £5 each and are available to purchase on the door, no need to book in advance. 
Art Asia Classes
Art Asia runs a thriving programme of weekly music and dance classes in Southampton. We run three terms a year and usually each term is 10 lessons long, although do look at the classes information to confirm. Our classes are a friendly, fun place to learn and cater for adults and children. Click here to find out more.
Art Asia's Annual Event 2023 details
Saturday 25th March 2023
6:00pm – 7:30pm
Cantell School, Violet Rd,
Southampton SO16 3GJ