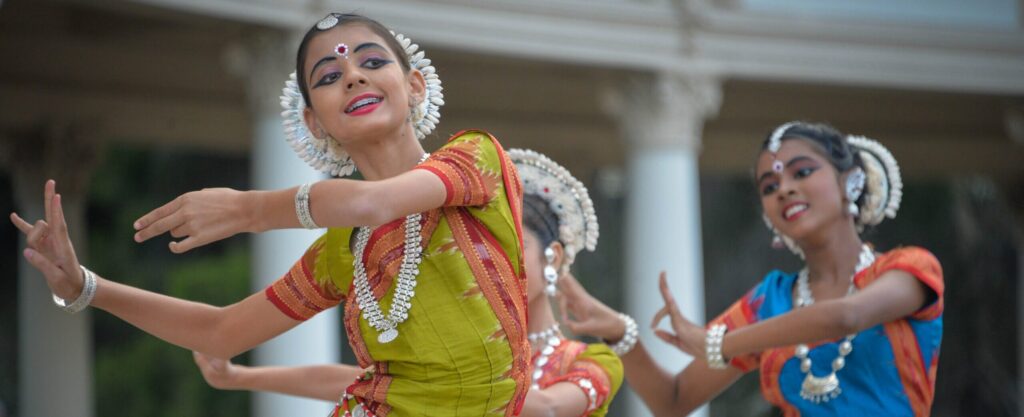 We are delighted to confirm that Art Asia is officially part of the National Portfolio of organisations across the U.K., funded by The Arts Council England over the next three years. We join with the other 984 arts organisations, libraries, and museums who are in the National Portfolio currently – 275 of which are receiving regular investment for the first time.
We echo The Arts Council England's sentiment in that no matter who you are or where you live, everyone should have access to brilliant creativity and culture on their doorstep.
Read more from the Chief Executive of Arts Council England, Darren Henley on their mission to bring the arts to more people and more places over the next 3 years. 
This funding will help to continue our mission in communicating the exciting experience of South Asian Arts to the widest possible audience. Throughout our history we have risen to many challenges, and as a thriving organisation we continue to learn and explore. We wish to develop the traditional, contemporary and experimental practice of artists in the UK and abroad by commissioning and showcasing the best, the unexpected and the unknown.
Through our work we will be continuing our efforts to
To create access to South Asian arts for all
To create a thriving, South Asian arts scene in the region
To address access in a holistic way
To encourage and nurture local talent
To ensure we have a flexible and positive attitude
And to promote a positive image of South Asian arts
We are already working hard to deliver yet another memorable experience with our Southampton Mela this year, which will be celebrated on Saturday 15th July 2023. You can find out more here.
Enjoy a snapshot of our 2022 Southampton Mela!
Our work will also include:
Classes in South Asian music and dance for all ages and abilities.
Music, dance and drama performances featuring the best local, national and international artists.
Music and dance workshops, demonstrations and performances for schools and community groups.
Projects that bring South Asian Arts to the forefront.
Please do get in touch if you would like to partner with us in any way.