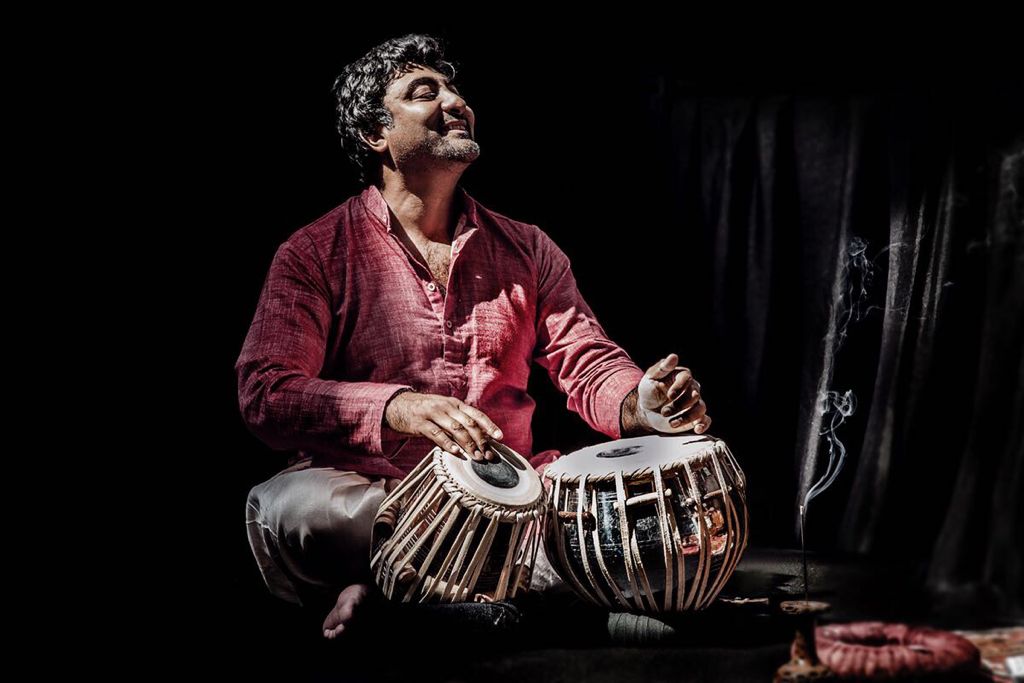 Go to payment
Class Information
The course is led by Mitel Purohit, an experienced workshop leader and one of the most sought after Indian Percussionists in the UK.
Suitable for any ability – Tabla provided
From a single finger tap to a flick of the wrist!
Why not try your hand at Tabla…
Please add : Contact Pooja Angra on education@artasia.org.uk for queries.
Download forms
Payment